GET THE MUSIC RIGHT
EDEM protects the music rights of authors and composers and ensures that they are sufficiently recognized and recompensed for their work. Music has value, for music creators and music users.
the "home" of Greek and foreign music creators, representing both the world top music names as well as younger artists who are now starting their carrier.
the value of our members' works, working closely with all enterprises that use their music in their premises.
artistic creation and culture, offering creators the opportunity to reap their success and enhance their value.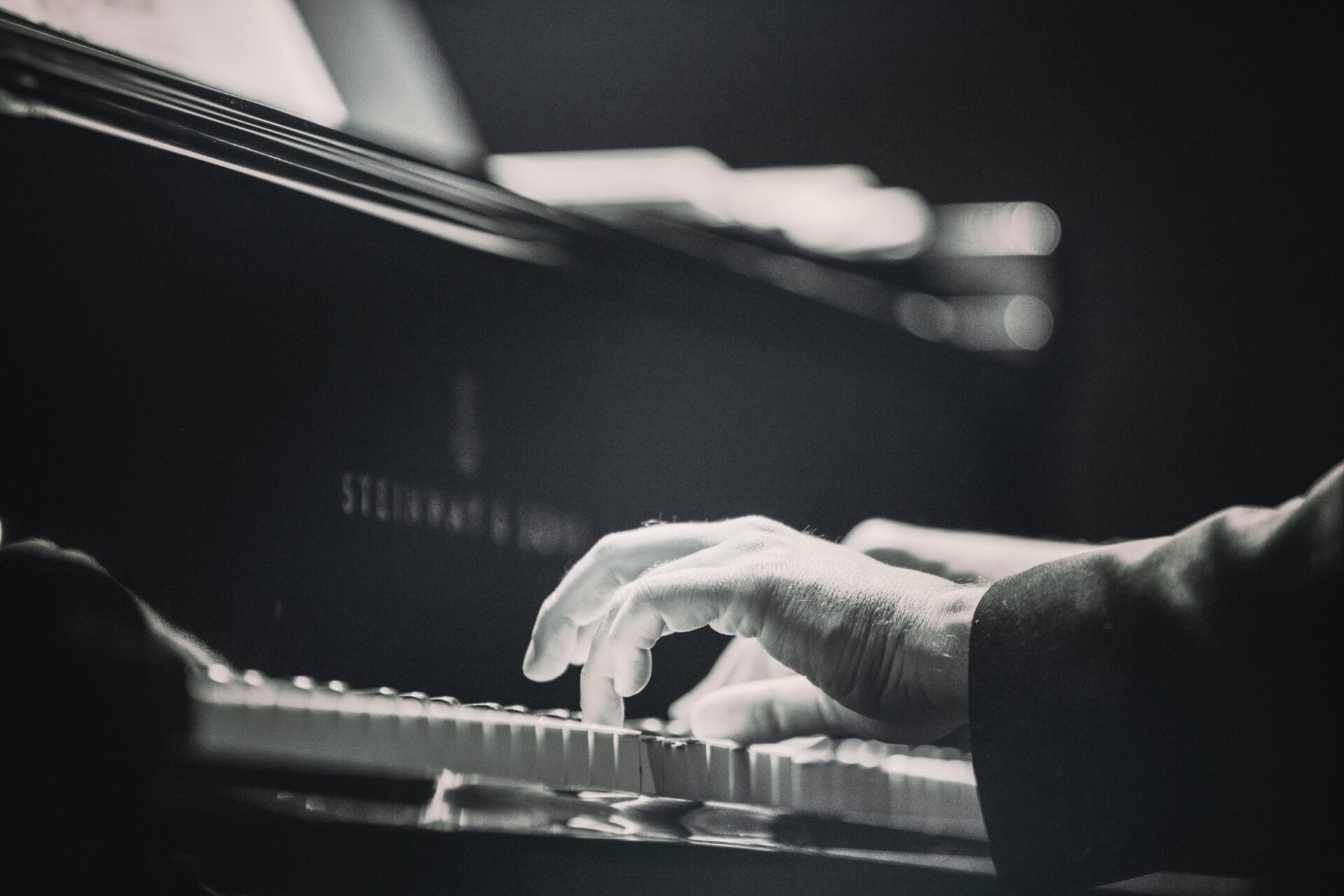 New, non-profit
organization of collective management of music rights.
Collective Management Organization

It was founded
in order to protect the interests of the whole community of music creators.

Represents
the vast majority of the Greek repertoire and a significant part of the foreign works, in collaboration with international publishers.
Uses best
practices and utilizes advanced technological tools new for the collection and distribution of royalties.
Provides
full protection to its members for all uses of their musical works.
Operates
with transparency and accountability, complying with the international standards of modern collective management.
Transparency
in the operation and distribution of royalties applying international rules and regulations.